Proper dental care makes a huge difference.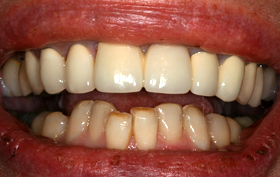 BEFORE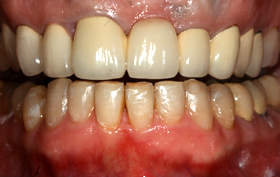 AFTER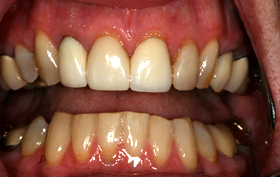 BEFORE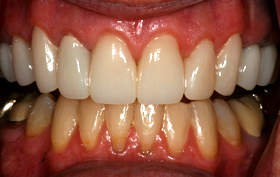 AFTER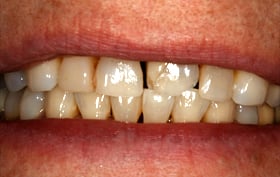 BEFORE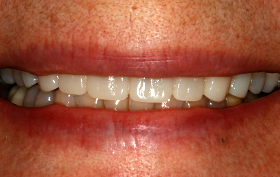 AFTER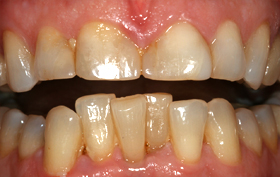 BEFORE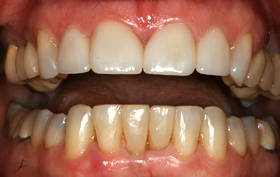 AFTER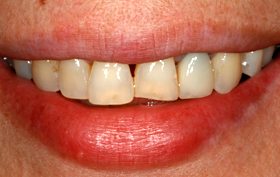 BEFORE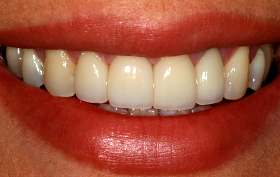 AFTER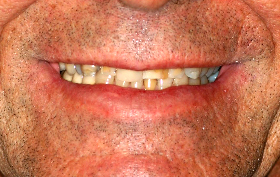 BEFORE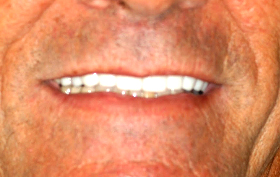 AFTER
Office Hours
Monday

8:30 AM – 5:30 PM

Tuesday

7:00 AM – 7:30 PM

Wednesday

7:00 AM – 7:00 PM

Thursday

7:00 AM – 6:00 PM

Friday

7:00 AM – 4:00 PM

Select Saturdays

8:30 AM – 12:30 PM
2 a month
CareCredit
CareCredit is a healthcare credit card designed for your health and wellness needs. Pay for the costs of many treatments and procedures through convenient monthly payments.
Our patients leave smiling


excellent in all aspects

Tom G.



Super friendly staff at lighthouse dental. Mrs leona is wonderful! She takes her time and makes sure you are truly comfortable. Definitely check this office if you are looking for a new place

Alfredo F.



Everyone in the office is super friendly! Enjoyable visit

Brianna M.



Dr kurzner was amazing and patient

Darlene T.



Lighthouse Dental Care is an outstanding professional office. It is a place where you always feel welcome, the front counter associates acknowledge as you walk into the waiting room. My family has been using Light House Dental and Dr. Samuel for over 30 years!! All ll the hygienists are great, and they love their job!

Lili M.



July is amazing, she did such a good job cleaning my teeth

Victoire R.



Dr Joy was patient and caring with my treatment.

Stanley G.



Dr Joy and the entire office are super kind and professional Thank you

Guillermo H.



Everything was great, fun nice people and great care!

Ryan K.



Just had some fillings done. Didn't feel a thing! Staff is great. Very fast and efficient!

Melissa R.



Lighthouse Dental is the best! They have the friendliest staff!!

Payton B.



I love Lighthouse Dental! Maggie and Leona are fabulous hygienists. Dr. Samuals and his associates are outstanding dentists!!!

Candice D.



One stop office for all my dental needs. Extremely pleased with the friendly interaction with the staff at Lighthouse.

William Q.



Magie is terrific, she goes the extra mile to make sure I'm comfortable and always does a great cleaning & truly cares! The front office staff always is kind & courteous.

Elizabeth Z.



From the moment I walked through the door to the moment I left, I was treated with 5-star professionalism with a healthy dose of friendliness. I would say that is a good combination. I had a great experience and have trust that Dr. Samuels and his staff will take good care of me. I have already recommended the Lighthouse Dental Care to my friends.

Kathleen T.



Best hygienist ever!

Melissa G.



The gals up front are grand and cheerful. Dr. Joy is wonderful!

Jeff B.



Pleasant staff, minimal waiting time and honest service

Alexandra M.



My Experience at Lighthouse dental has been great! The staff are friendly, the facility is clean and my Dr, Dentist Joy is excellent! Very nice place to be :)

Adria P.



Dr. Joy is the absolute best! I have been seeing her as far back as I can remember! She is extremely professional, honest and very reliable! Her knowledge is above and beyond and always makes me feel extremely comfortable everytime I visit. The office staff is always a pleasure and always answers all my questions thouroughly. I highly reccomend Dr. Joy and the Lighthouse Dental team without any re…

Danny B.